Who We Are
A Little About Our Crazy Crew:
We are a group of creatives, analysts, optimists, realists and nerds that enjoy helping you get seen. In a digitally connected world, our team members work from all over the U.S. on projects that span the globe.
Owners Andrew and Renee Newland, have long been entrepreneurs themselves, bringing a unique understanding of the challenges that small business owners face with time management, budgetary restrictions and building a strong customer base.
Never Be Afraid To Try Something New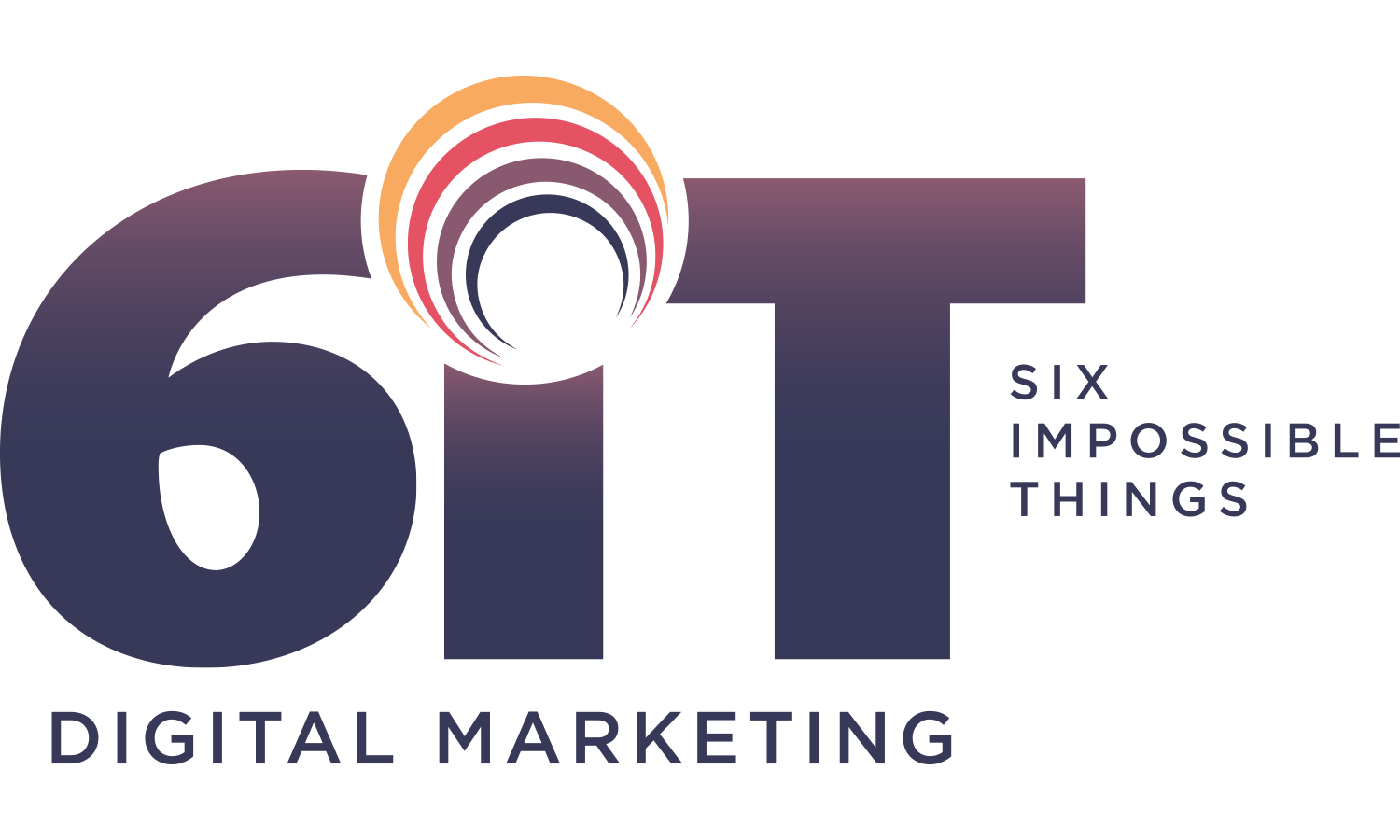 Avid literature junkies, we've long loved the quirky creativity that is displayed in Lewis Carroll's Alice in Wonderland.
6iT stands for the "Six Impossible Things" that we can accomplish for you as you enter the rabbit hole of digital marketing and navigate the complexity that this wonderland brings.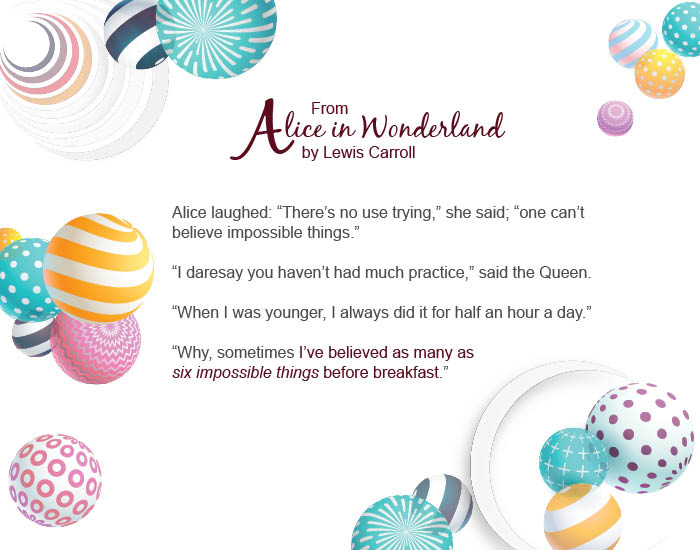 Let's Get Started
What 'Impossible Things' Can We Do for You Today?