Brand Development & Marketing Strategy

Brand Development

How do you stand out above the noise?
By being uniquely you. But if you don't know what makes your business unique, you'll never know how to make your business stand out.
We help you figure out your unique selling proposition by asking the hard questions, diving into your customer profile and understanding your company's goals.
Branding decisions are subtle, but foundational to how you communicate your brand to the public. Let us help you craft your communication to properly mirror and grow your brand.

Marketing Strategy

Too many businesses waste money trying a sampling of all the different marketing modes available. When there's no return, they quit and look for the next new thing.
With a comprehensive marketing strategy, you can be sure your marketing dollars are being spent in the best way possible and your message is cohesive across all customer touchpoints.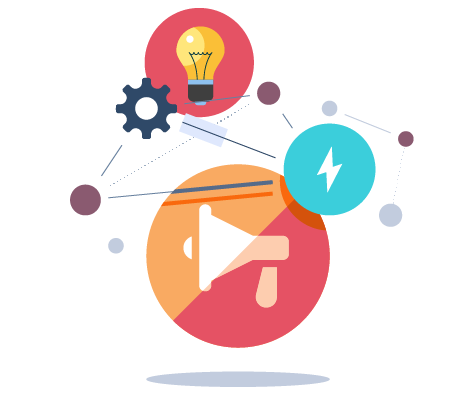 Clarifies your messaging

Unites your efforts

Brings more return by bringing more cohesion

Connects with your ideal customer better

Your brand is the foundation to all other marketing efforts.

Our Branding & Strategy Services
Comprehensive Marketing Strategies

Marketing Campaign Strategies

Let's Get Started
Ready to Stand Out?