Social Media Services
Build Your Brand. Extend Your Reach.

Studies show that today's new consumer craves brand authenticity over both innovation and product uniqueness. Give your customers the authenticity they want with well-developed and maintained social platforms.
Communicate the personality and humanity of your brand, while connecting with both your existing and potential customers.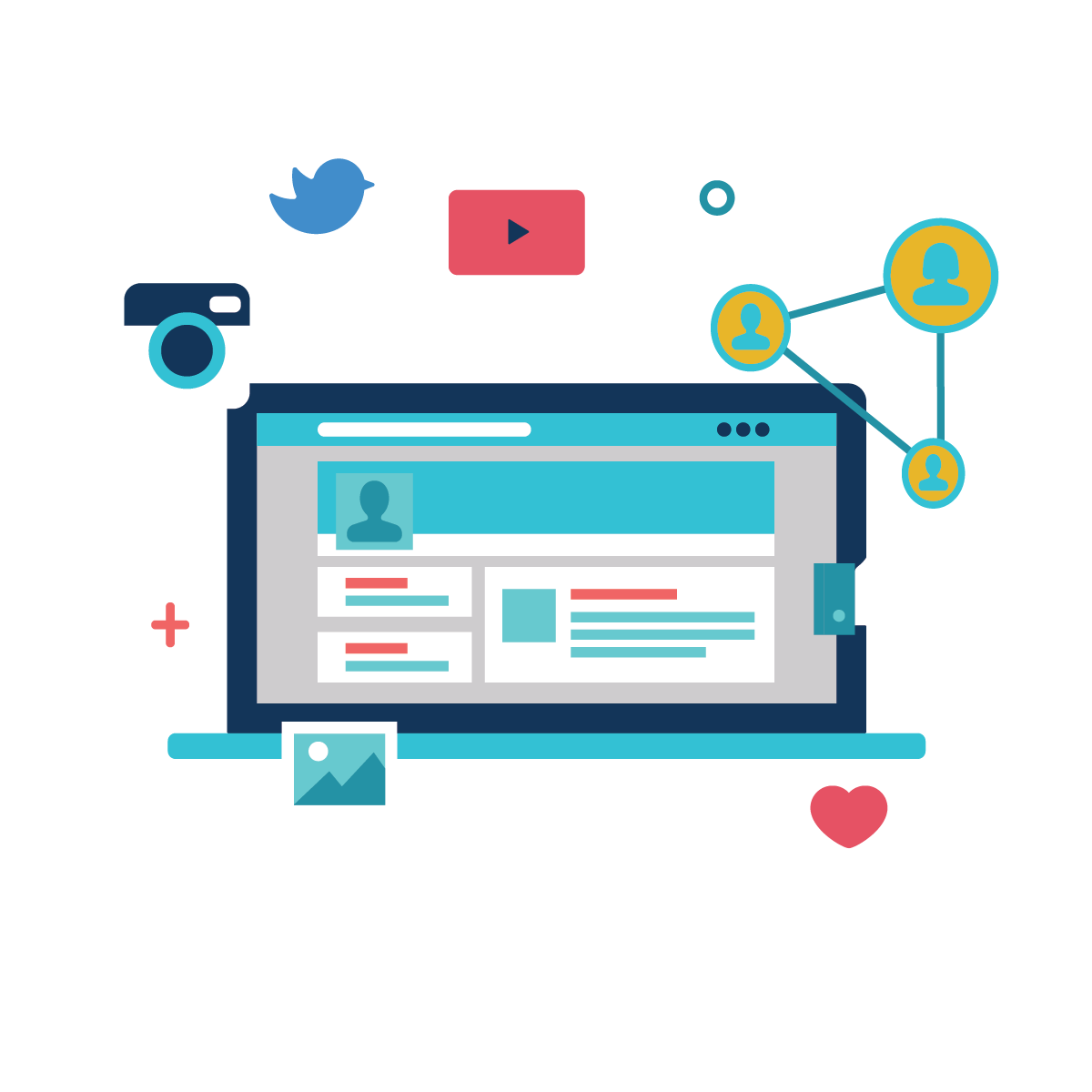 Build customer loyalty
Extend your reach
Learn what consumers want
Utilize greater targeting capabilities
Respond to complaints immediately
Have fun connecting with your community
Get more sales!
Delight your customers and increase sales!
Our Social Media Services
Social Media Setup & Optimization
Paid Social Media Campaigns
Online Listing Service Management
Social Media Video Creation
Social Media Response & Engagement
Let's Get Started
Ready for Social Awesomeness?