Content that Connects & Converts.
It's not what you say. It's how you say it.
If your English professor were dead, she'd roll over in her grave.
Because what's correct isn't always what works in content marketing. The rules go out the window when it comes to digital. But which rules? And what about professionalism? And why won't my technical explanation of ductless fume hoods convert customers?
Welcome to the world of digital content. The rules are different, and it's time you start playing by them.
In the age of information, it's imperative your content is direct, correct, engaging, and inspiring. And most importantly, you need content that converts the 'just-looking' to loyal brand advocates.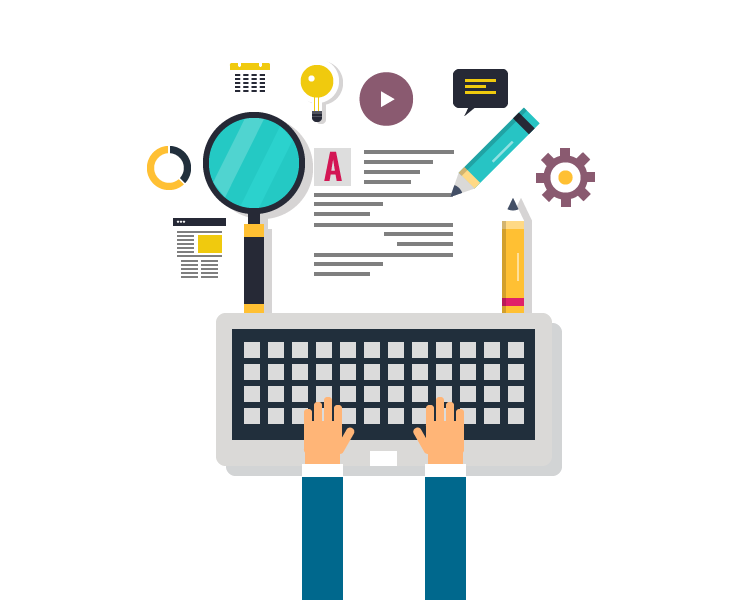 Your Industry
Your Competition
Your Business
Your Customer
Only then do we write your content.
Our Content Marketing Services
SEO Content – Short and Long Form
Automated Email Campaigns
Internal Company Communication
Let's Get Started
Ready for Great Content?